Ed's Foto's
Creativiteit is mijn hobby, spelen met licht.
Abstract
Abstracte fotografie
Helaas, of gelukkig, zullen geen twee mensen het eens zijn over exact dezelfde definitie.
Dat komt omdat het onderwerp zo abstract is!
Zie je wat ik bedoel? Het wordt echt abstract!
Als je naar een foto kijkt en er is een stem in je die zegt: "Wat is het?"... Nou dat! Het is een abstracte foto.
John Suler.


Abstract photography
Unfortunately, or fortunately, no two people will agree on exact
the same definition.
That's because the subject is so abstract!
See what I mean? It gets really abstract!
If you look at a picture and there's a voice inside you that says, "What is it?" ... Well that! It's an abstract photo.
John Suler.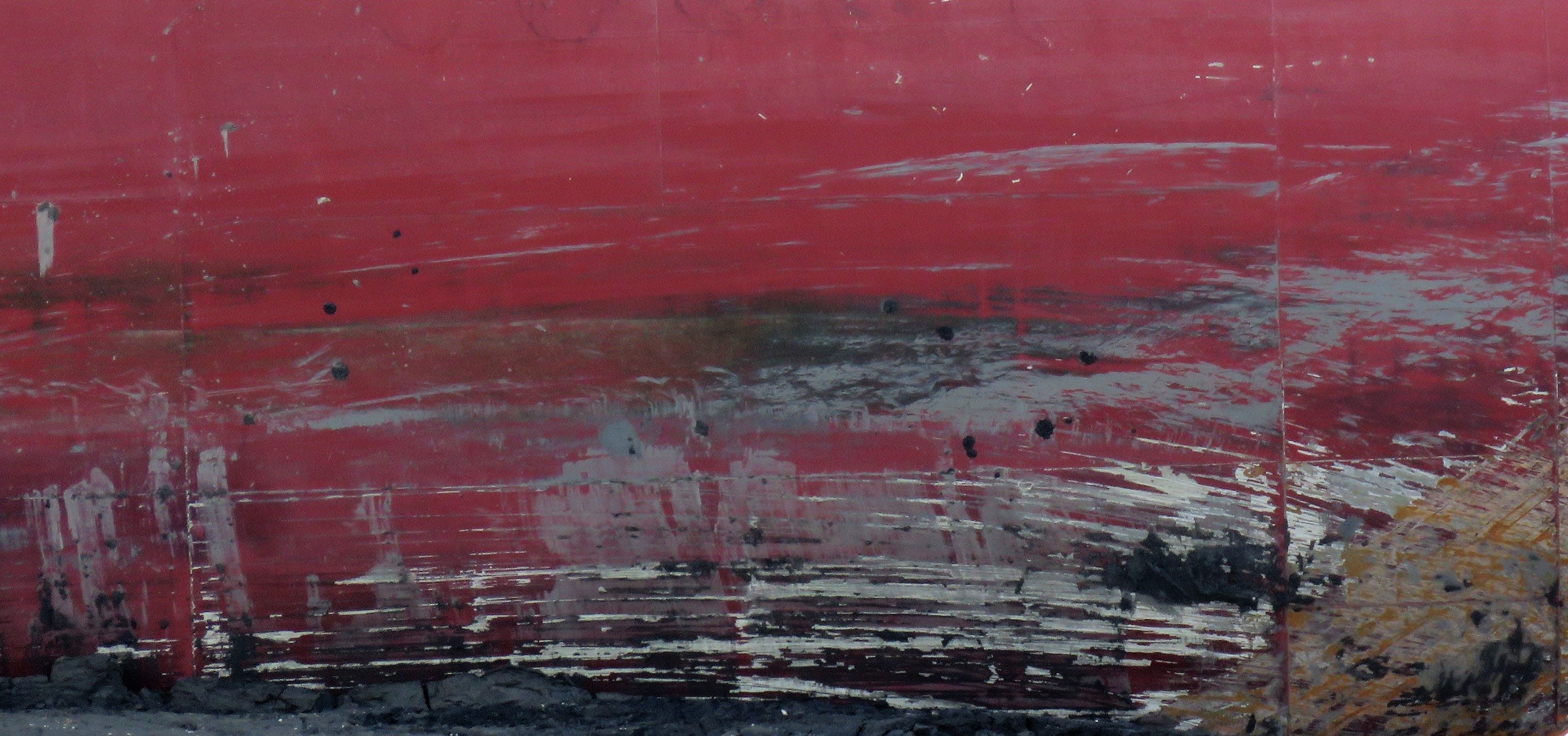 Industrieel
Ik ben niet zo van de bloemen en dat soort dingen, dat is voor mijn Instagram en Facebook. Ik vind het gewoon heerlijk om foto's te maken van industriële objecten. In en om de havens van Antwerpen, op de Westerschelde of om ons heen is zoveel te fotograferen.


I'm not into the flowers and things like that, that's for my Instagram and Facebook. I just love taking pictures of industrial objects. In and around the ports of Antwerp, on the Westerschelde or around us there is so much to photograph